Beach Vibes Supplies
Once you arrive to your vacation your only job will be to unpack and unwind as you get ready for an island state of mind….
Rent Here!
Rentals
We offer outstanding service and fast delivery of vacation gear and baby rental items.  Some of our most popular items are paddle boards and kayaks and beach equipment.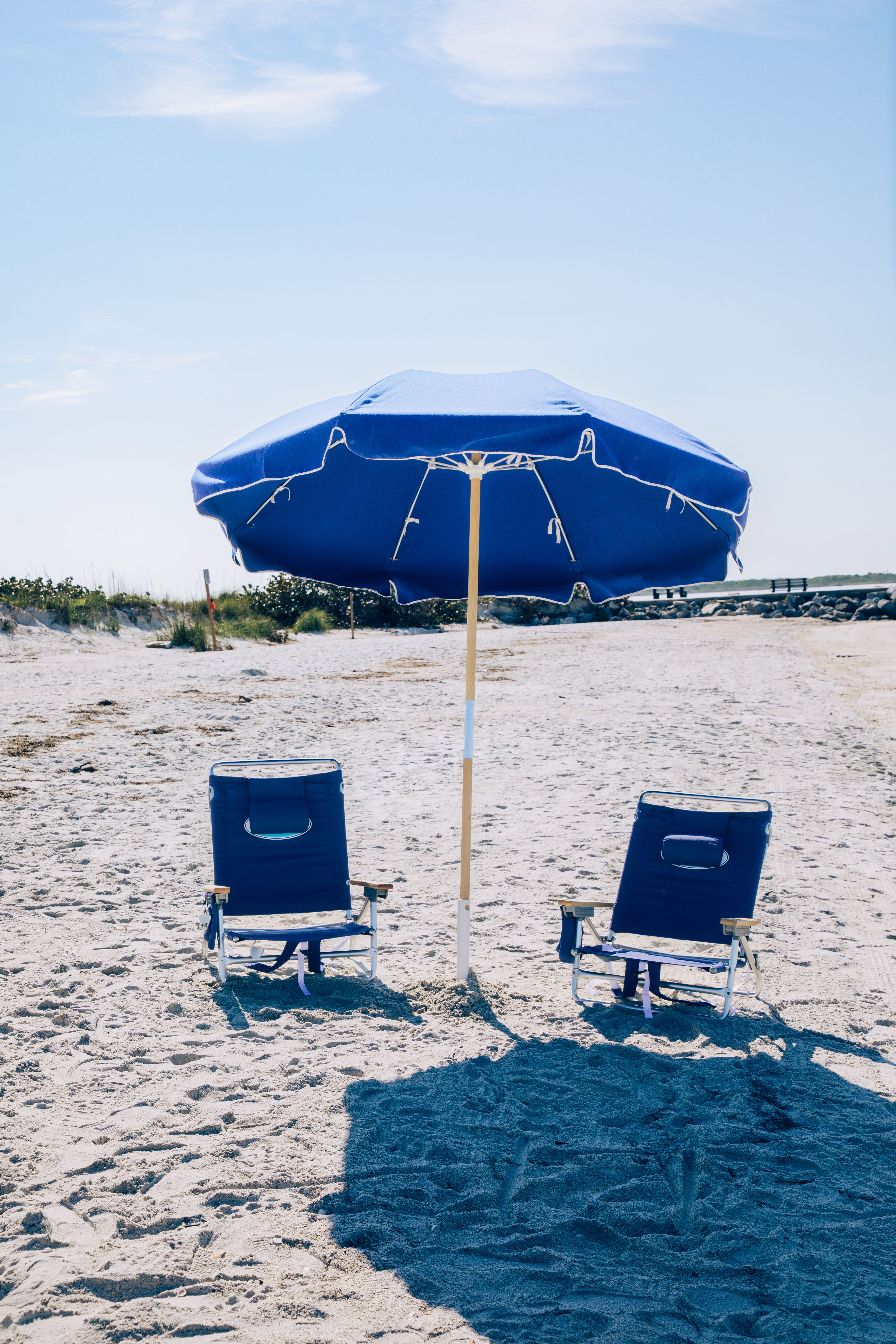 Let us provide the ultimate beach vacation! Top quality beach supplies and gear, we can customize for a couple on their honeymoon to a large family group.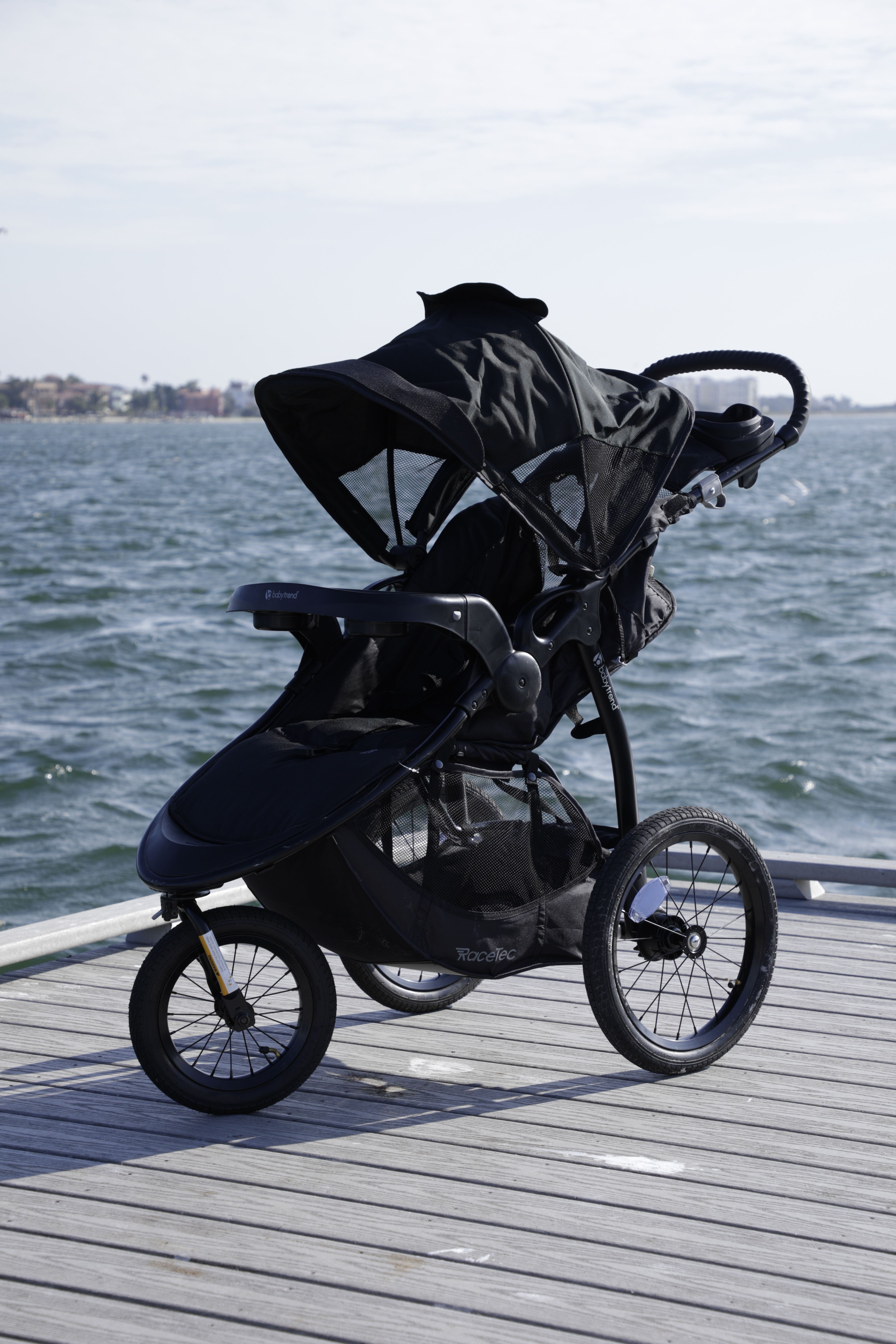 Don't pack it – rent it! We have everything you need to bring your infant, toddler or young child on vacation.
Clearwater Beach
Sand Key
Belleair Beach
Belleair Shores
Indian Rocks Beach
Indian Shores
Redington Beach
Redington Shores
Madeira Beach
Treasure Island
Sunset Beach
Areas of service:
Clearwater Beach
Sand Key
Belleair Beach
Belleair Shores
Indian Rocks Beach
Indian Shores
Redington Beach
Redington Shores
Madeira Beach
Treasure Island
Sunset Beach
If you are outside of these areas but in the Pinellas County, we are happy to deliver, just give us a call!
Why Beach Vibes Supplies?
We recognize all of the time and effort it takes to plan your vacation and we also recognize that your time on vacation is limited and Beach Vibes Supplies is here to make the process all easier.
We have hand-picked each item from each category with two things in mind: Quality and Service. Our products range from beach supplies to baby equipment to non-motorized water sports.
Our products are portable and have an easy set up. We provide high quality items that can be delivered right to your door.
We are dedicated to exceeding your expectations and make your vacation as hassle free as possible.
If you are traveling with a group – this is the best way to vacation!
Forget overpacking your vehicle
Forget paying extra fees for overweight luggage
Forget overpaying for hourly rentals
When traveling with your family or group of friends, you can rent any of bundles and the whole group can enjoy – at a quarter of the price of buying it or packing it with you.
Its your vacation, let us do the work!
Travel with ease
Our team is dedicated to create a rental service that is hassle free, with your vacation in mind we have picked the best quality items on the market. We are the only local company in the area that has baby equipment, beach supplies and non-motorized water sports all in one!
Book with confidence at the best rates
We have the best pricing in the local market. In addition, we launch special deals on a weekly basis. Follow and like our social media to get the best deals.
Top notch service
We offer personalized customer service to help you find the best rental item or bundle for your vacation. If we don't have the product – just ask us, we will get it to you. We are dedicated to exceed your expectations and make your vacation as hassle free as possible. In addition we offer easy delivery and pick up.