Beach Vibes Supplies
Once you arrive to your vacation your only job will be to unpack and unwind as you get ready for an island state of mind…. 
Rent Here!
Rentals
We offer outstanding service and fast delivery of vacation gear and baby rental items.  Some of our most popular items are paddle boards and kayaks and beach equipment.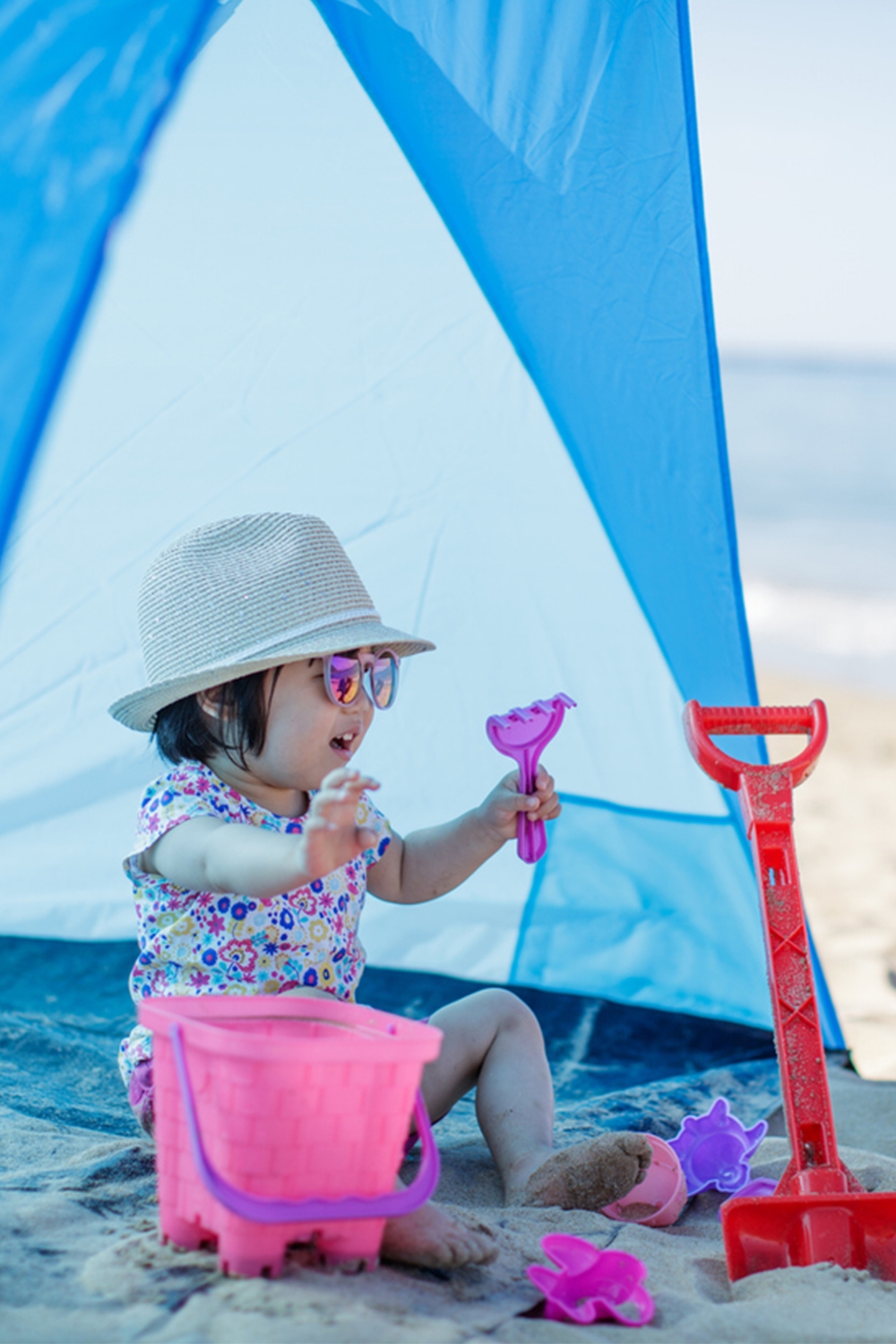 This 4 person beach tent is perfect for a family wanting to spent the whole day at the beach and have some shade for the kids. Very easy to set up.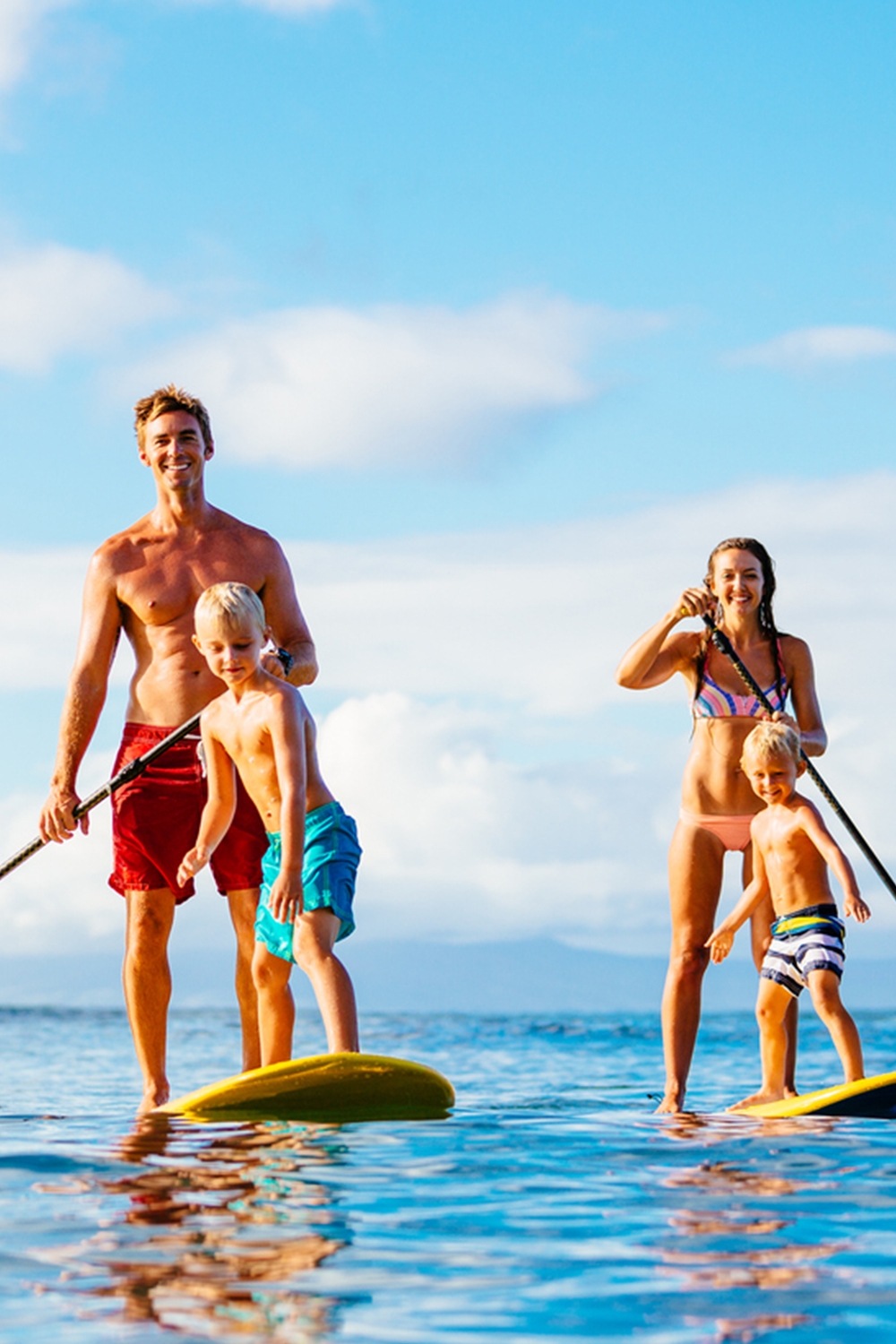 We have different types of paddleboards for kids and adults. Sizes range from 10 foot to 11'6. Our areas are perfect for paddleboarding.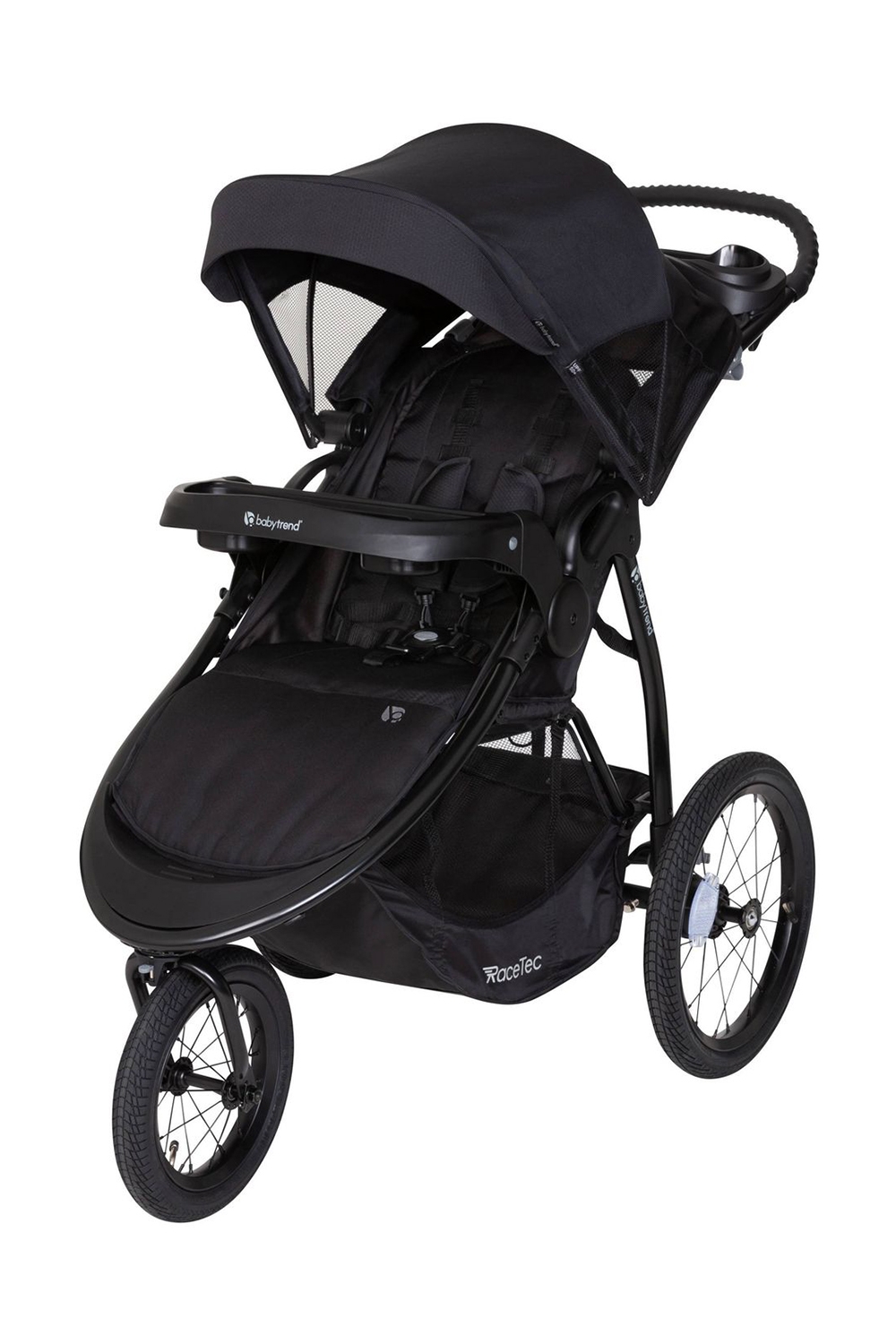 Easy and ideal when traveling with kids. We have a single jogging stroller and a double. Rent a jogging stroller for your next vacation.
"What a great find, we were traveling with two kids in an airplane and were so worried about gates, stroller and beach stuff. We found beach vibes, they delivered everything before we got there and just made it so easy for us to enjoy our vacation with our kids"
– Angela from Ohio.
"We researched a few companies and found Beach Vibes Supplies to be the most affordable and with the better quality items, it was cost effective to simply rent than buy"
– Jason from GA.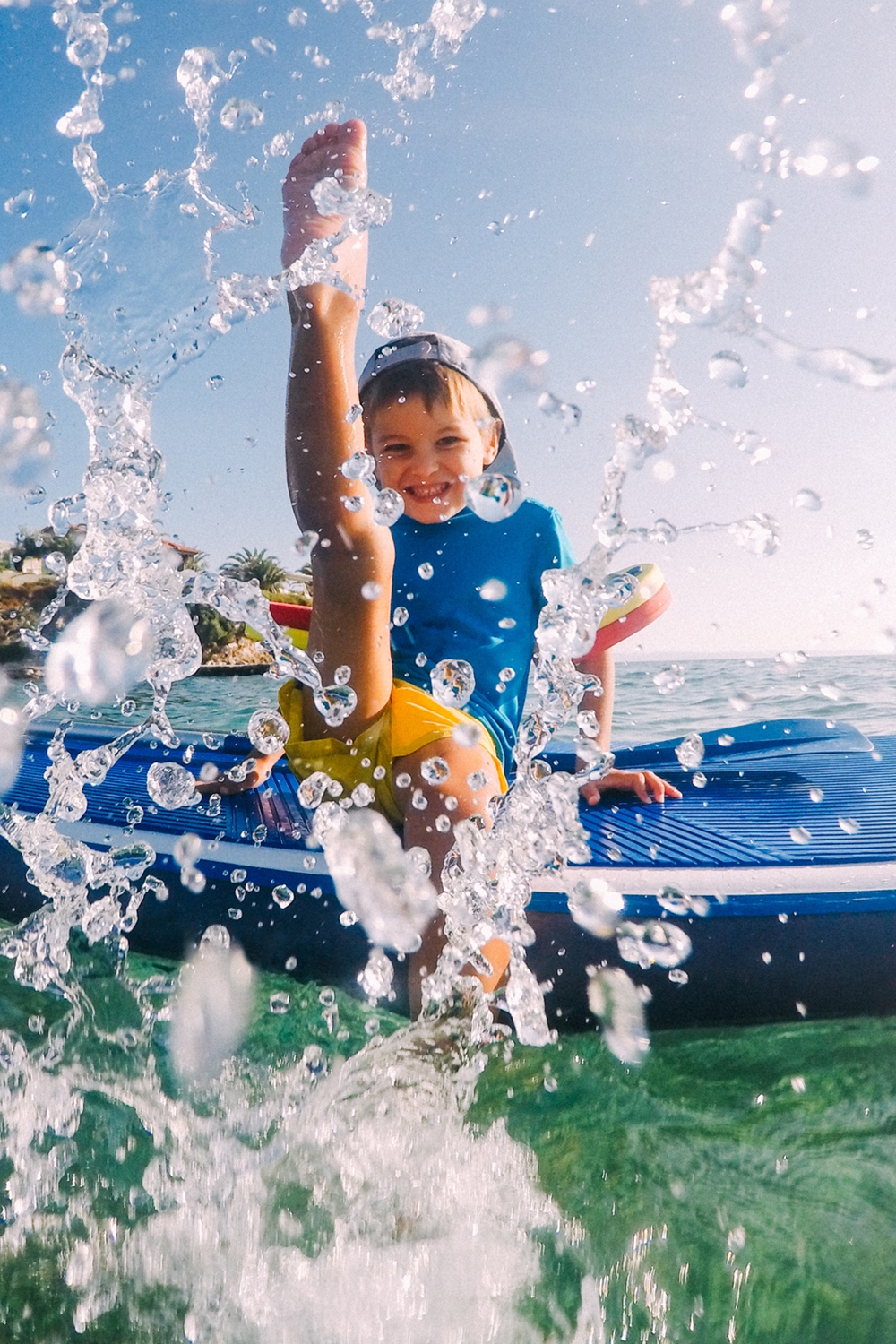 Rent Today!
We advise your reserve your items before your vacation starts and inventory is limited. Please include your dates.